Join us for Worship on Sundays at 11:00 am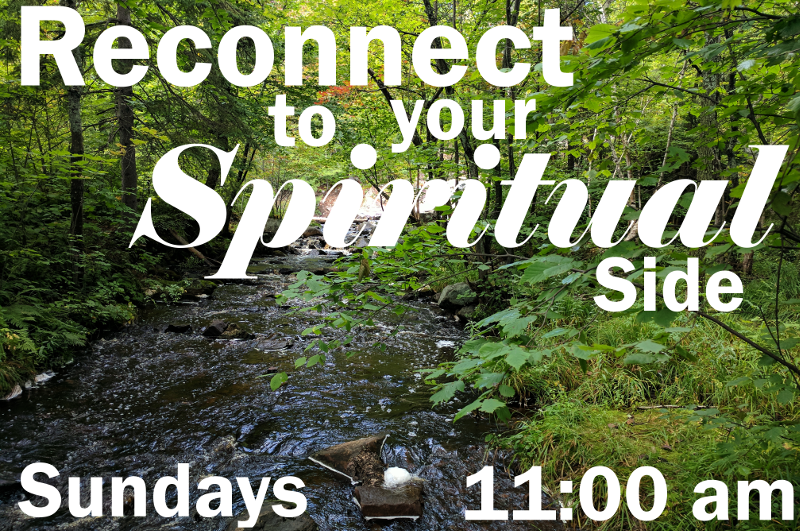 Forest Hill United Church is an intercultural congregation in the heart of Toronto. We're located one short block north of Eglinton Avenue, at Bathurst Street. Please click the "About Us" icon at the top of your screen for a link to a map.
Worship with us on Sundays at 11:00 am

Church School for children 4-11, led by Early Childhood Educator Ann Fraser

Toddler Care for children 1-3, led by Early Childhood Educator Angela Nightengale

Youth Group meets 1st & 3rd Sundays of the month, and by appointment for social events
As we move back into the "busy season" after some rest over the summer, all of our groups and activities are starting to wind up again. Worship always includes refreshments both before and after the service, and you're invited to bring your coffee into the pews with you if you wish.
The Social Sisters, our new group for younger women, cooks together once a month and prepares food they can freeze and use for those frantic evenings when there's no time to cook. T
he Congregational Life Committee is getting ready for their Bus Trip to Kingston and the Thousand Islands at the end of September, and their Apple Pie Making Bee in October. The Choir is rehearsing regularly again at 9:30 on Sunday mornings, and would be thrilled to welcome some new members.
The Youth Group is planning a whole slew of activities, including a monthly series of social events together with youth from other neighbouring churches.
The Words to Live By group meets every other Thursday evening for dessert and coffee, and a chance to discuss the issues coming up in Sunday's worship service, and we're already planning for World Communion Sunday on October 1, where we'll include different breads from among the multitude of cultures in our membership.
We're excited that our new furnace was installed over the summer, and it's all ready to keep us warm and toasty throughout the cold weather to come. Our new Accessible Washrooms in the basement have been under construction and will be opening very soon.
There's lots going on, but always time to connect with each other and with God. We hope you'll feel welcome.